 All styles are wellcome.
Where Art Meets Skin..
Welcome to the best tattoo studio in the heart of Cologne, Germany with Northern aesthetic. High-quality tattoos by professional all-rounder artists with over 10 years of experience. Whether you are after a spontaneous tattoo as a walk-in or a big custom tattoo project, you are welcome here. We offer a full range of tattoo styles including portraits, realism, traditional, neo-traditional, japanese, blackwork, geometric, fineline, mandala polynesian, watercolor, and many more. We also offer cover-up and rework of old tattoos. Book a free consultation.
Nordic Tattoo- a premier tattoo studio founded by two visionary friends united by their passion for the artistry of tattooing. A tattoo is a long-term commitment to a work of art that tells your story. That's why we are dedicated to delivering not just tattoos, but true masterpieces. Our artists work closely with clients, from initial consultation to the final result, ensuring that every design captures the essence of your individuality. Hygiene and safety are paramount to us. We adhere to the highest industry standards, using premium-quality and vegan-friendly inks to guarantee your well-being throughout the tattooing process. Advice for aftercare.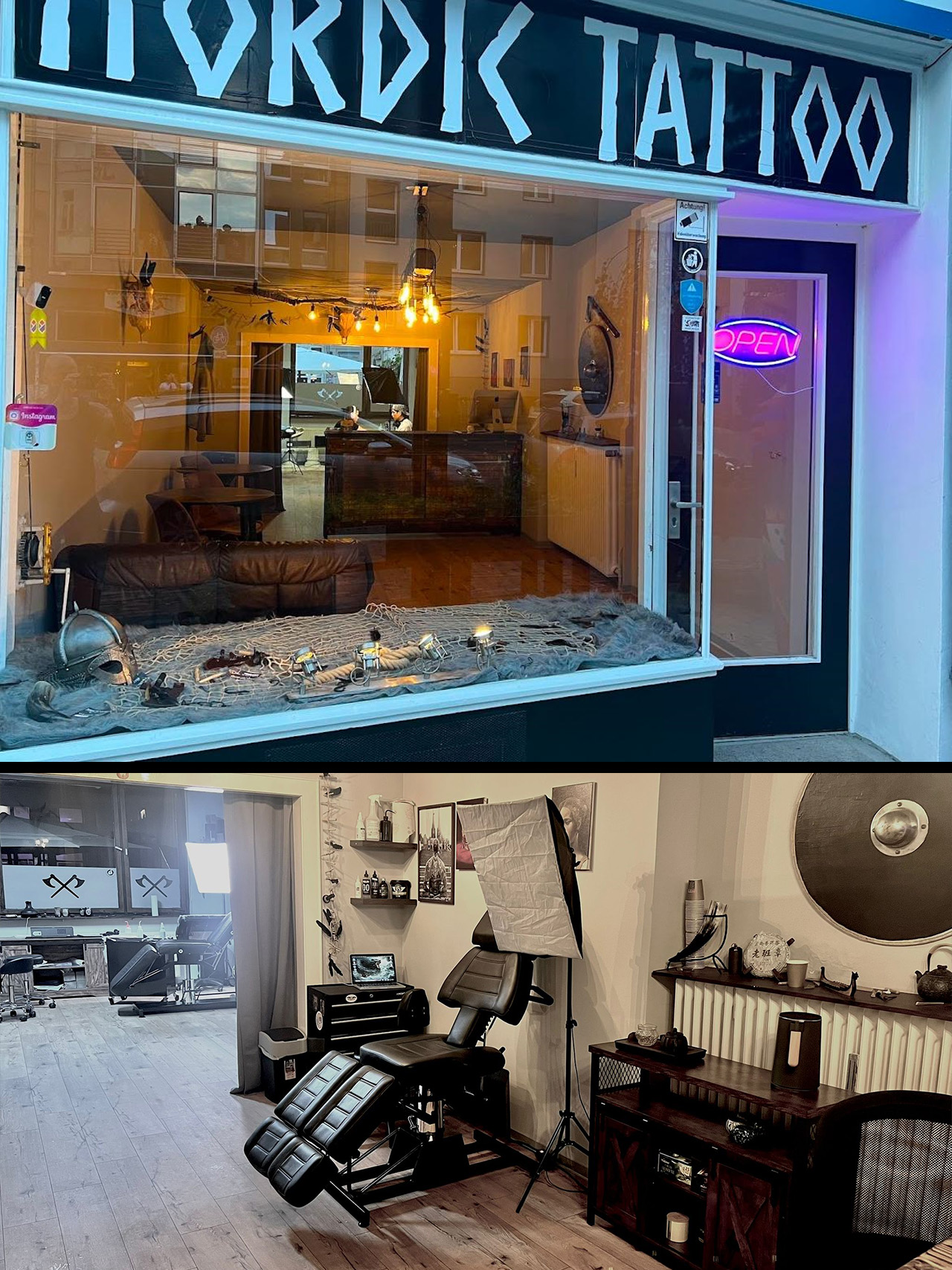 We're - idealists and detail-freaks.
Over 10 years in the tattooing business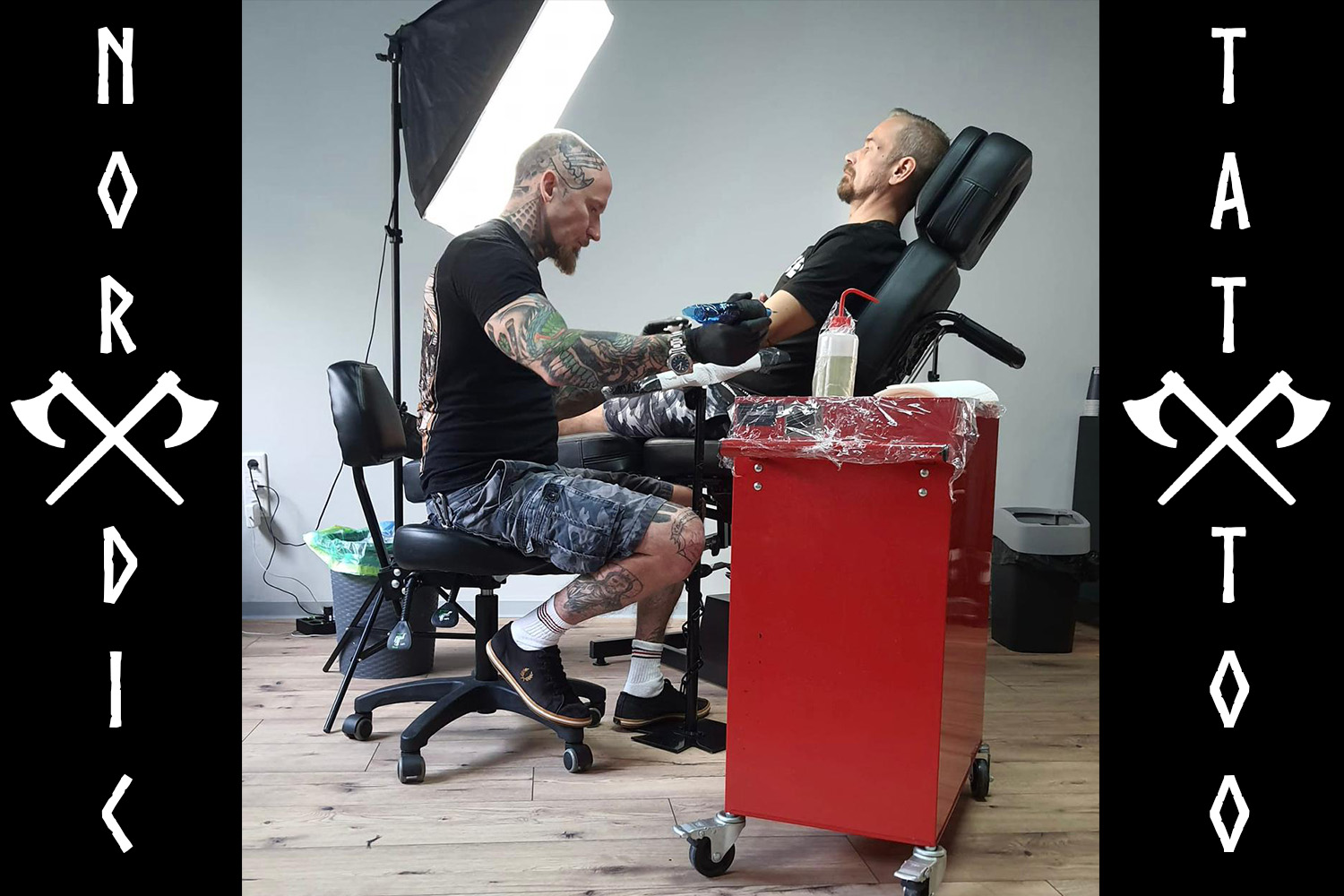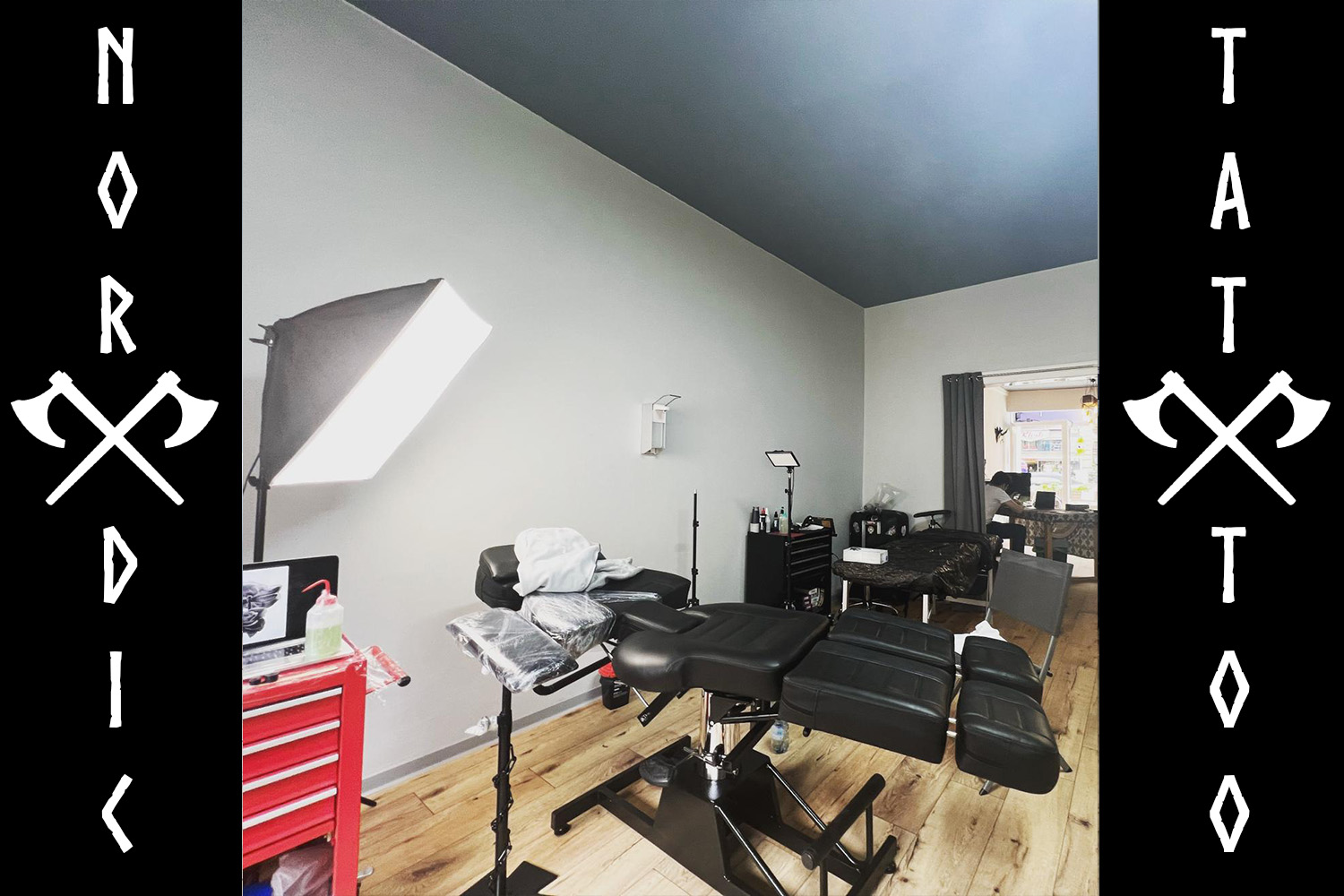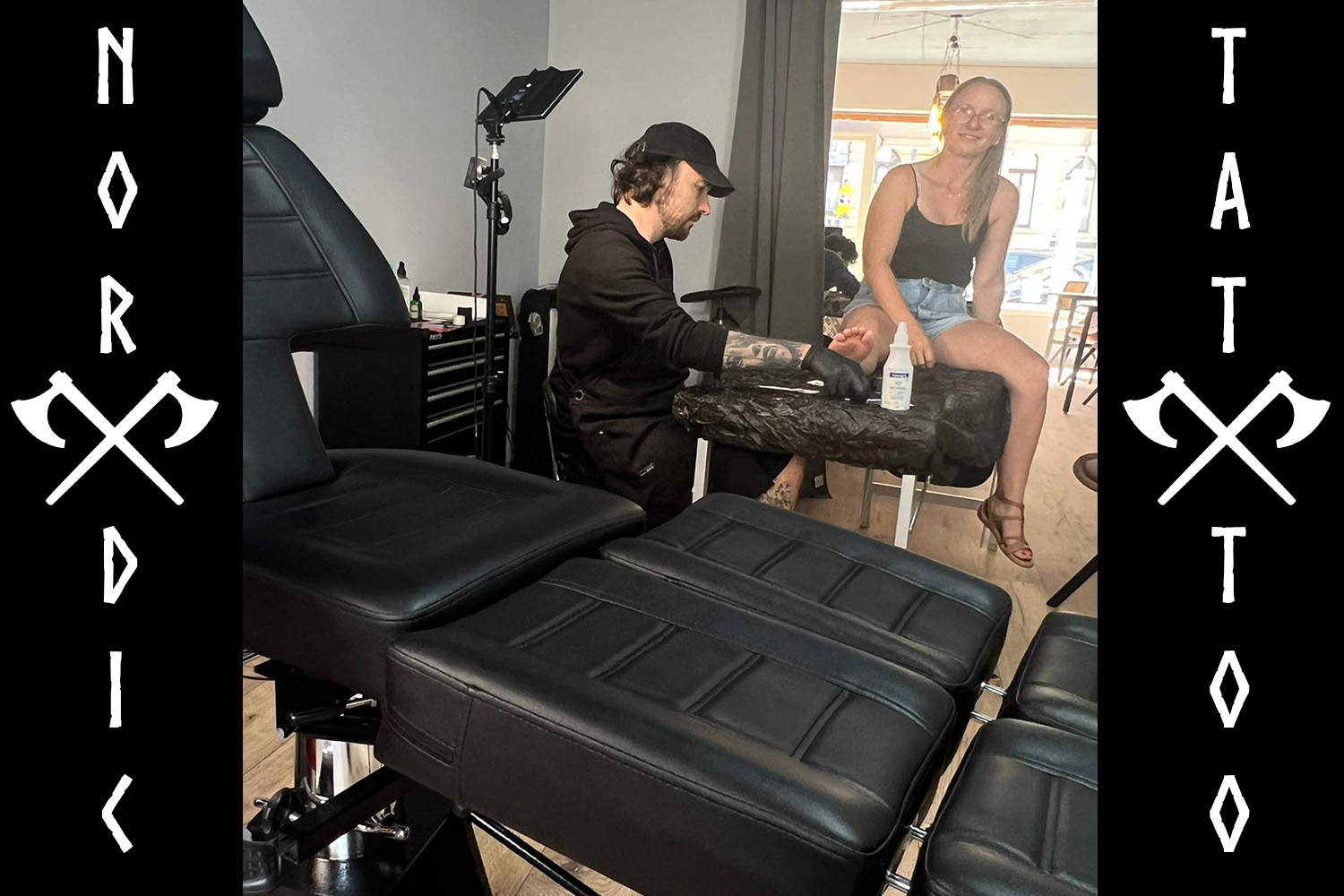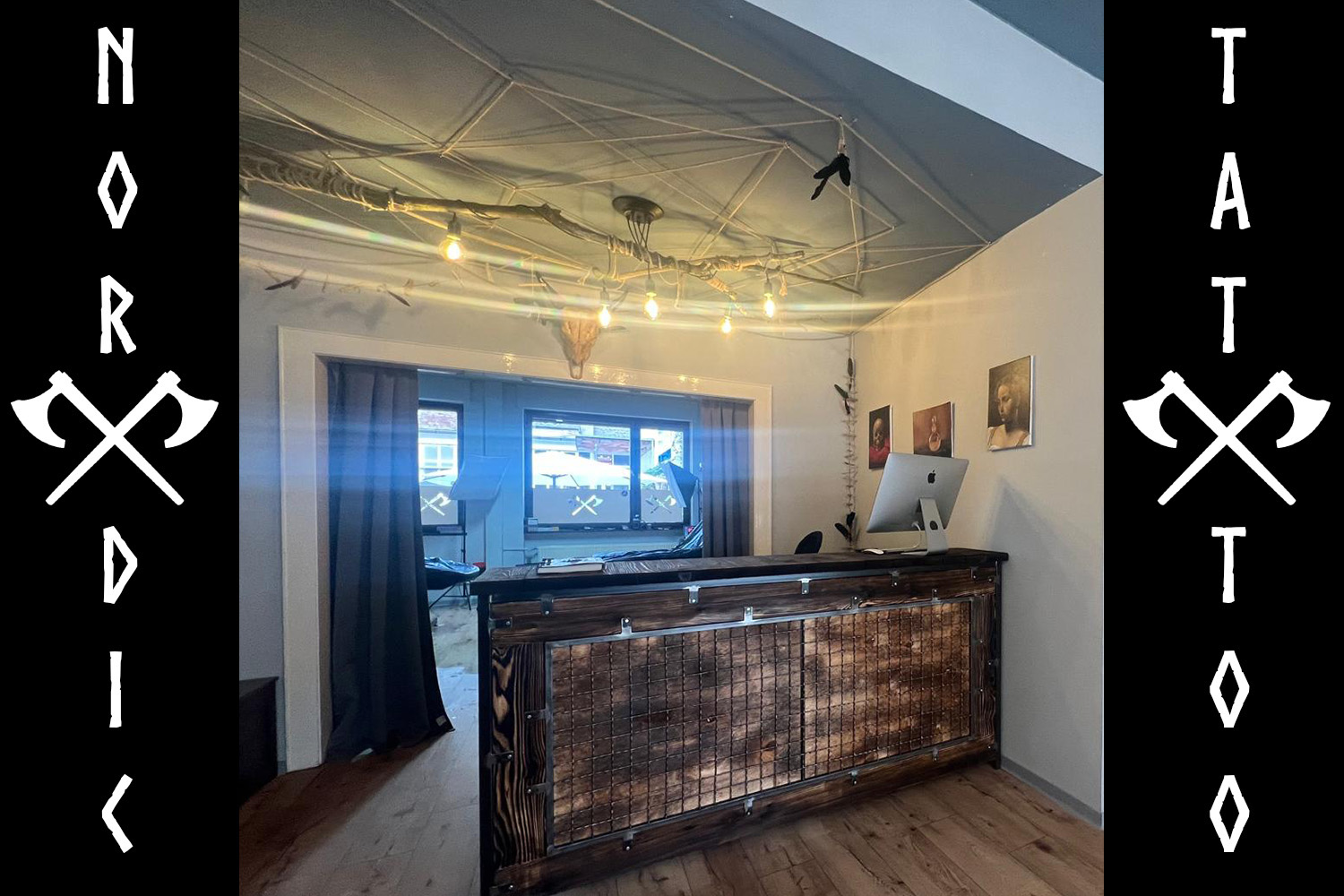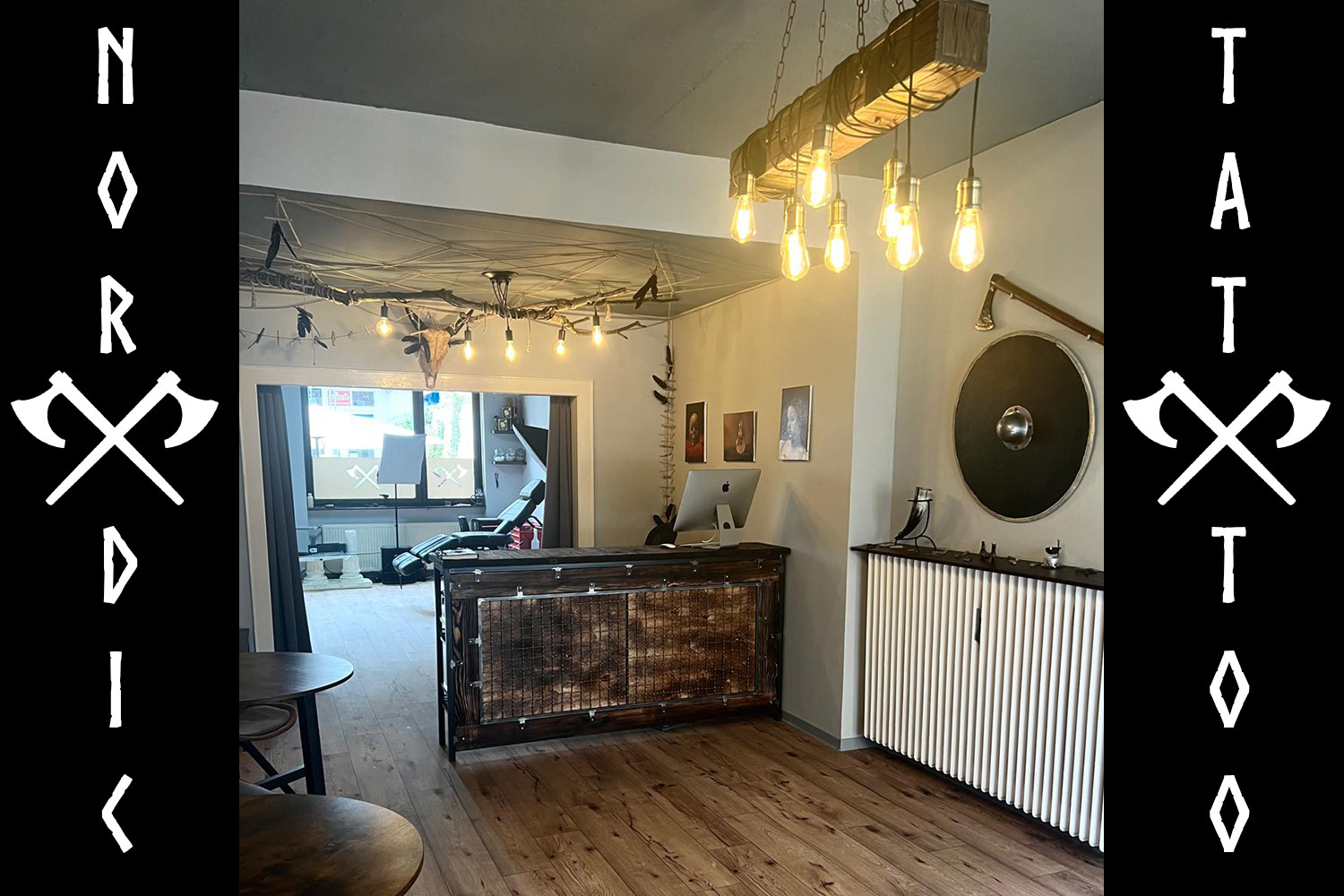 What We Do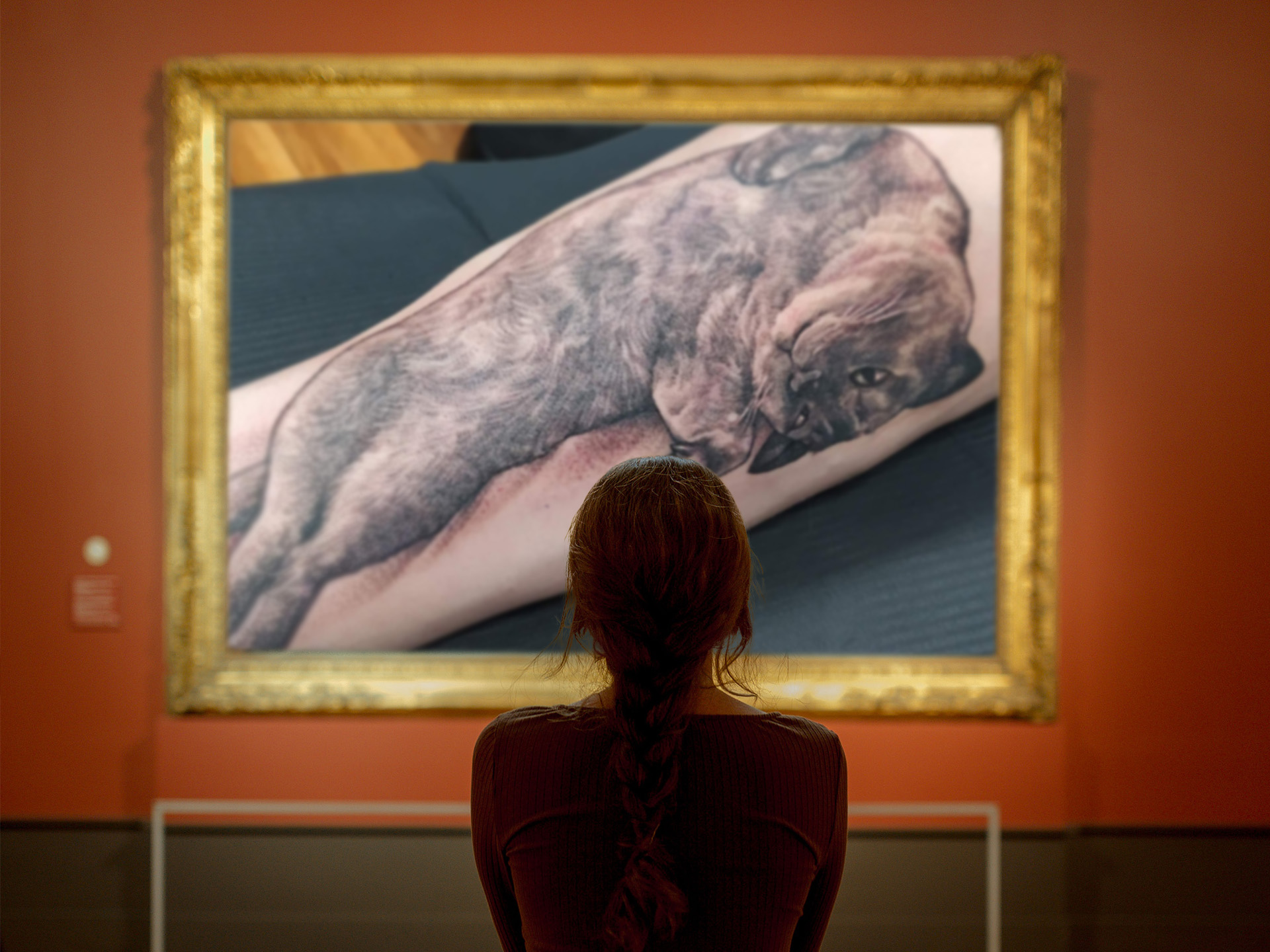 Don't be shy, write to us: